Playa Art Park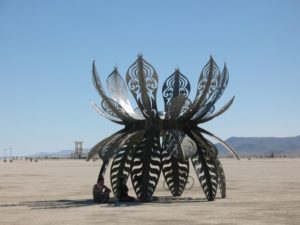 Reno is proud to host the Burning Man event annually. It takes place in the Black Rock Desert and is the world's largest venue for interactive art displays. It is open for only seven days a year and people come from all over the world to see what they can discover.
The Playa Art Trail Features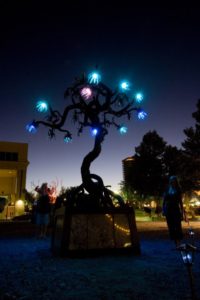 Some of the outstanding statues you will see along the trail include works of art by some very popular artists. They include the Reno Star, Pan's Perch (Ryan Jackson), the Ichthyosaur Puppet (Jerry Snyder), Garden of Eden (Kate Raudenbush) and many more. At this time there are 11 amazing statues that make up the trail and they are spread out all over Reno and the surrounding area. There are also temporary statue displays in other areas.
Keeping the Displays Alive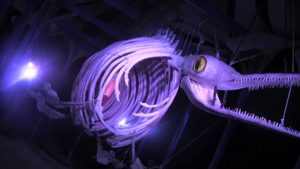 Reno is an area that keeps the art alive. There are sculptures to see and murals to enjoy around every corner. It has been so for several years and will continue to be so for many years to come. However, it takes the support of all art lovers to ensure that it continues to be a success. Are you ready to see what types of artwork you can see? Perhaps also consider giving a small donation to ensure that it continues to be a popular area for art and artists to bloom?